Royal Logistics Inc.
World-class customer service, small-town customer care
Our Hours
Monday – Friday: 8 AM-5 PM
Saturday – Sunday: Closed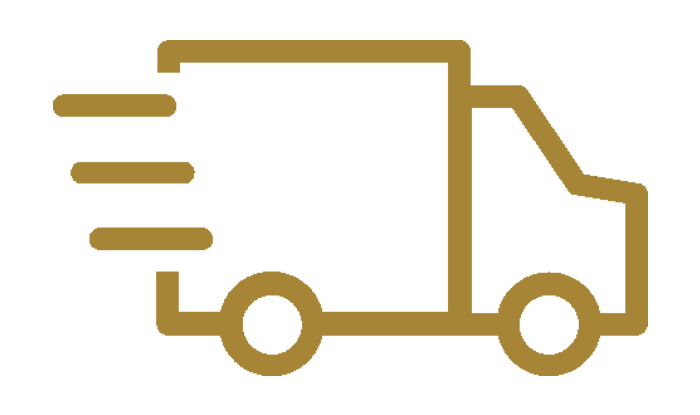 Local
Our local trucking allows drivers to be home every night. This is a huge benefit for those with a family. At Royal Logistics, all of our local routes are within a 250 mile radius. When driving locally, you are typically driving 350-500 miles per day with routes in ND, MN and SD.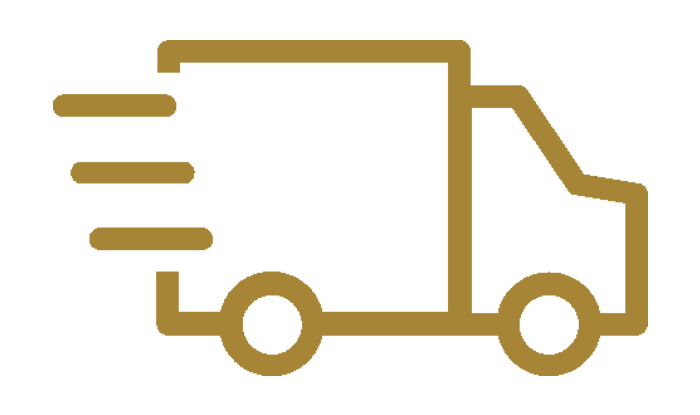 Regional
When working in our regional trucking division, drivers will be required to cover a certain part of the country. Our regional drivers generally drive certain, predetermined distances, within a certain amount of hours each day and return home on weekends.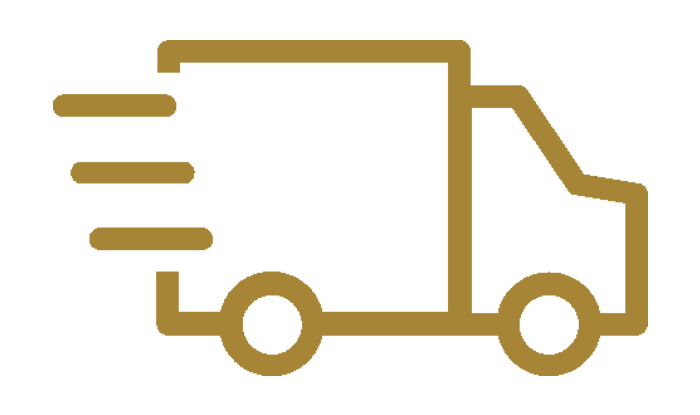 Long Haul
At Royal Logistics, our long haul trucking division is where drivers are expected to spend the night away from home, as the journey is too long to be made in a day. You may also not be home every weekend. Drivers spend the night in their trucks. Heated dry vans 
Request an Application
Interested in driving for Royal? Fill out the form below and we will email you an application.
Drive for Royal
When working for Royal Logistics, we care about you. We are a family-owned company that understands the importance of being home. At Royal, you are able to choose how often you would like to be home. Whether it is local, regional, or long haul, we have a position for you.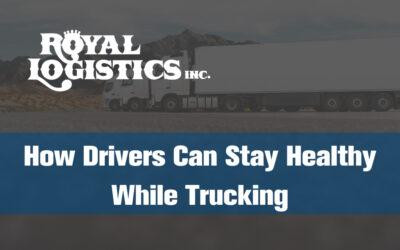 Sitting all day can be taxing on the body. Making sure you are incorporating healthy lifestyle choices into your everyday routine is vital to keep yourself feeling your best. At Royal Logistics, we care about you and your wellbeing outside of work. We have put...