When working in our regional trucking division, drivers will be required to cover a certain part of the country. Our regional drivers generally drive certain, predetermined distances, within a certain amount of hours each day and return home on weekends. 
Routes typically cover Midwest region and Southeast regions back to North Dakota, averaging 2800-3200 miles per week.
Usually 1,000 mile radius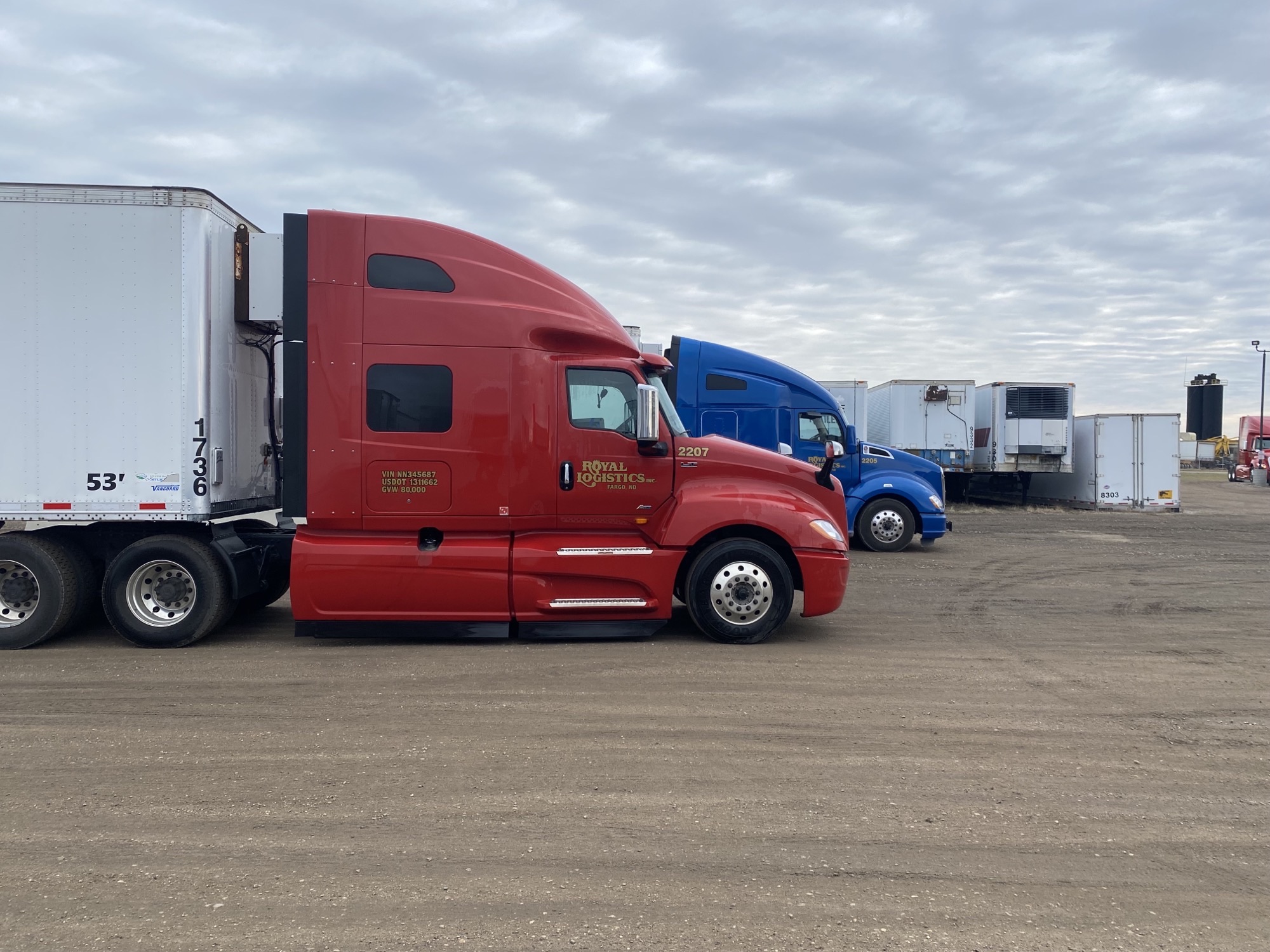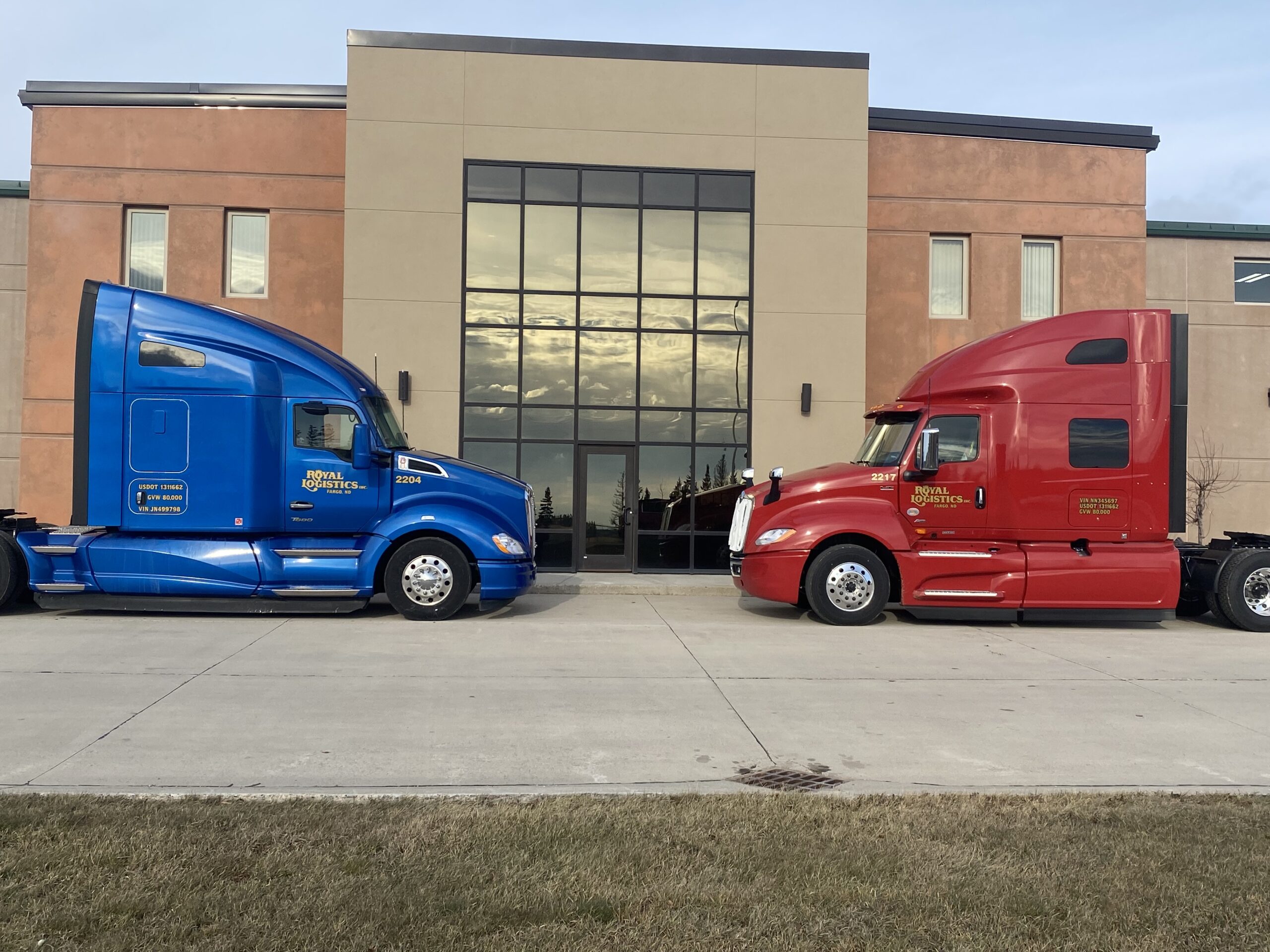 want to drive for Royal?
When working for Royal Logistics, we care about you. We are a family-owned company that understands the importance of being home. At Royal, you are able to choose how often you would like to be home. Whether it is local, regional, or long haul, we have a position for you.
Apply Now