At Royal Logistics, our long haul trucking division is where drivers are expected to spend the night away from home, as the journey is too long to be made in a day. You may also not be home every weekend. Drivers spend the night in their trucks. Heated dry vans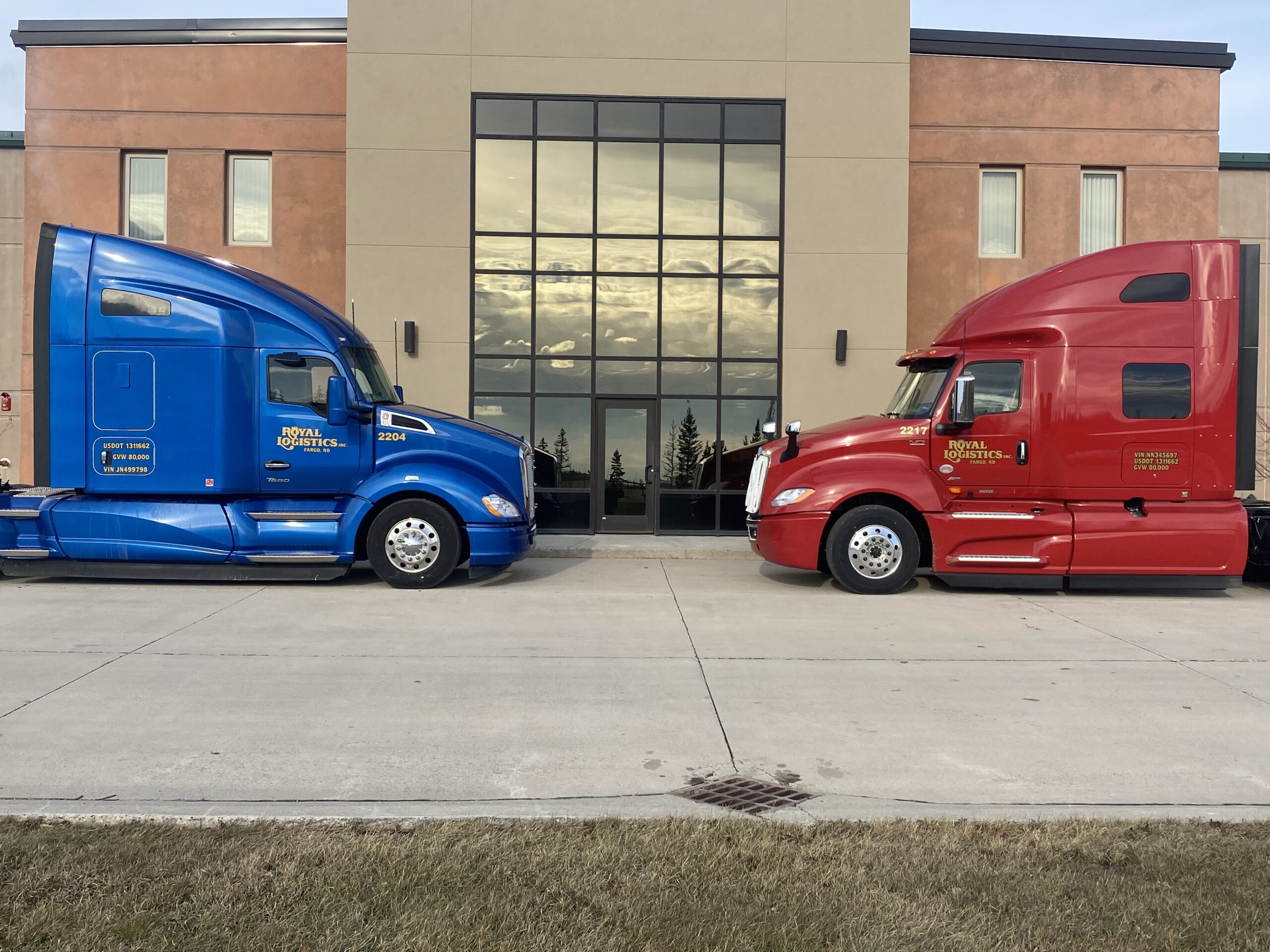 want to drive for Royal?
When working for Royal Logistics, we care about you. We are a family-owned company that understands the importance of being home. At Royal, you are able to choose how often you would like to be home. Whether it is local, regional, or long haul, we have a position for you.
Apply Now