Our local trucking allows drivers to be home every night. This is a huge benefit for those with a family. At Royal Logistics, all of our local routes are within a 250 mile radius. When driving locally, you are typically driving 350-500 miles per day with routes in North Dakota, Minnesota, and South Dakota.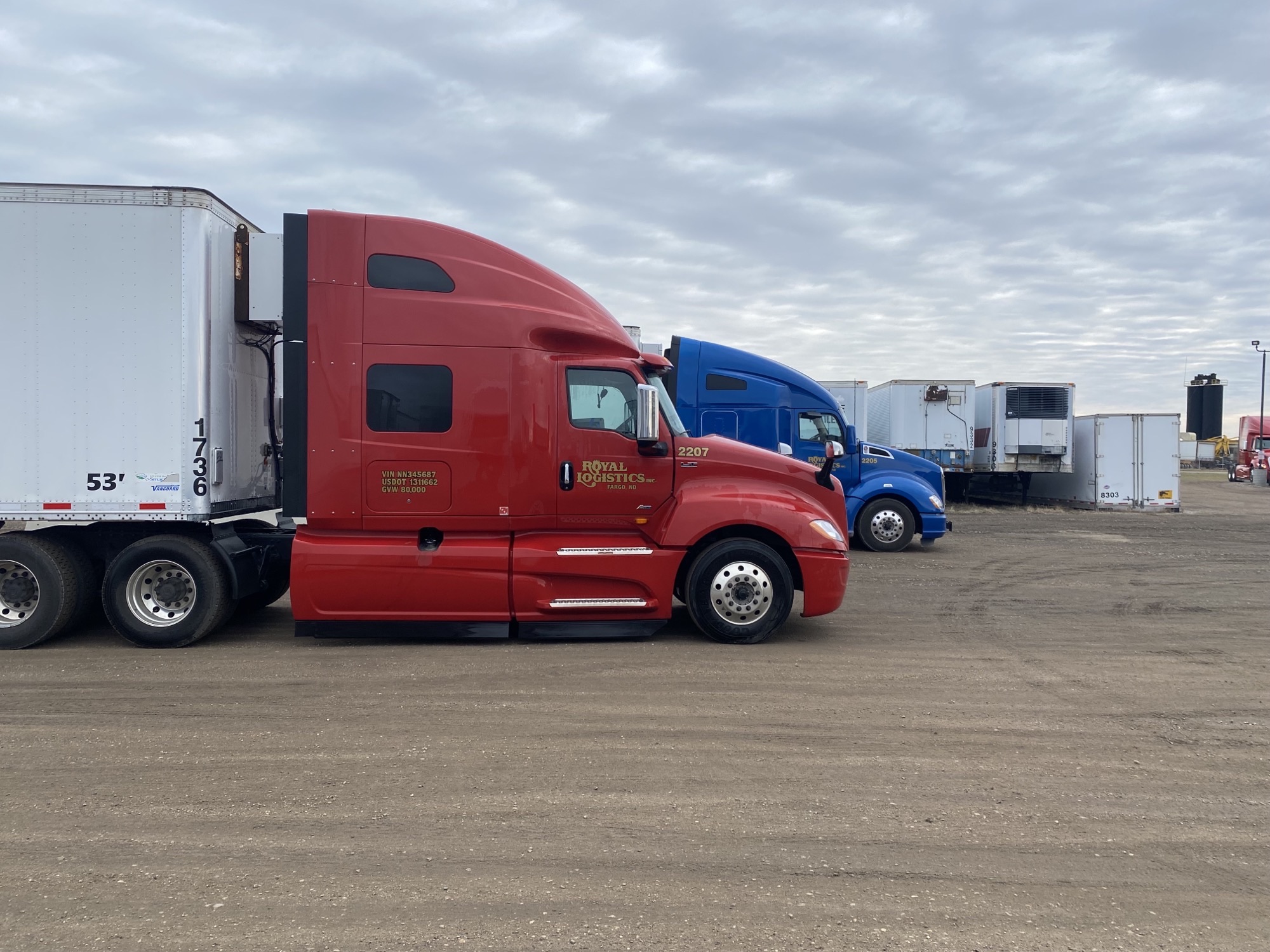 want to drive for Royal?
When working for Royal Logistics, we care about you. We are a family-owned company that understands the importance of being home. At Royal, you are able to choose how often you would like to be home. Whether it is local, regional, or long haul, we have a position for you.
Apply Now